Developing Medical Cannabis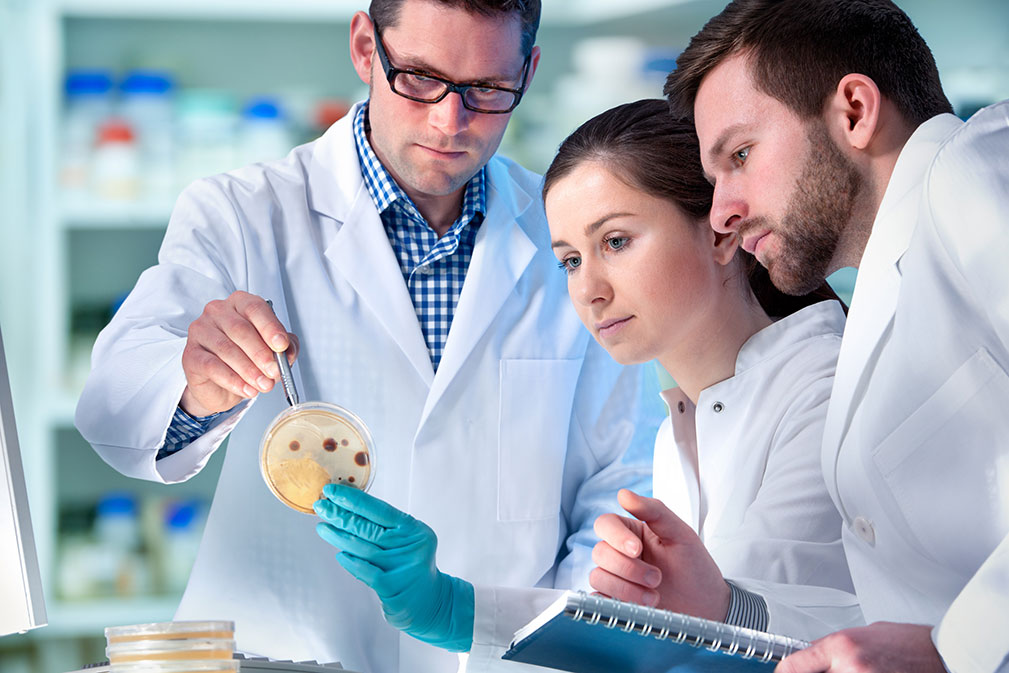 Mission
Sundance Pharmaceuticals is developing cannabis pharmaceutical drugs for major illnesses that are to be available in all states and Canada and covered by medical insurance.
Versions of the pharmaceutical drugs with the same proven high quality and reliability are being developed for the self-care natural products market in the 33 states where legalized and in Canada.
Sundance is preparing to conduct clinical trials for U.S. Food and Drug Administration and Health Canada approvals for prevention and treatment of COVID-19 and treatment for rheumatoid arthritis, acute pain, opioid dependence, traumatic brain injury and quality of life in lung and colon cancer.
COVID-19
Sundance Pharmaceuticals is applying for emergency use authorizations to launch clinical trials to treat acute respiratory distress syndrome in COVID-19 hospitalized patients and for a nasal spray to reduce the risk of and length of illness in COVID-19 infections.
The trials are expected to begin July of 2020. Initial trials will be in locations of high risk and minority populations in the U.S. and Canada.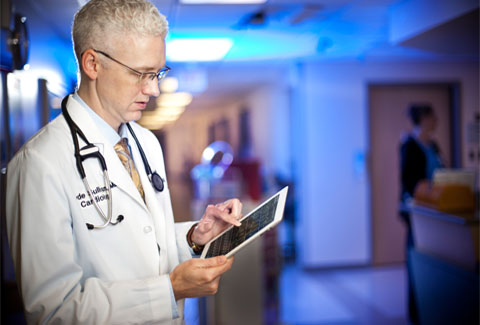 Anticipated Clinical Trial Start Dates
and Self Care Product Launches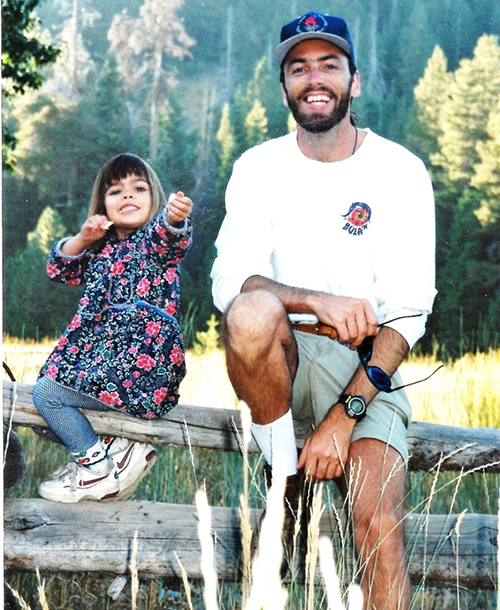 Our Inspiration
Sundance Pharmaceuticals dedication to cannabis medicine is inspired by the life of Thomas Duff Lilly, beloved son and only child of co-founder Kim Bechthold. Mr. Lilly was injured by four concussions in his lifetime and developed Chronic Traumatic Encephalopathy. Spirited and with great courage, Mr. Lilly skied, hiked, bicycled and danced like a "wild man" despite his injuries. His friends, family and loved ones remember his compassion, his kindness, his great laugh, his love of his Golden Retrievers, the 49ers, Broncos and the Rockies, music, celebrations, and his extraordinary, uncompromising will never to give up and to live life to the fullest every hour of every day.